Hello Red Rock Vineyards is having a $1000.00 discount off of any new weekend wedding date booked for our remaining available 2014 dates. We have many dates left and would love to give you a tour of our beautiful new venue and all of the amenities  included in our rental price. Please call Angela Rivera @ 512-657-1152 for available dates. Thank you!
Reminder: The Austin Bridal Extravaganza will be September 21  ,2014 -Sunday at the Palmer Event Center from 12-5 PM. Please stop by our booth for a promotional discount for 2015 &2016 wedding dates.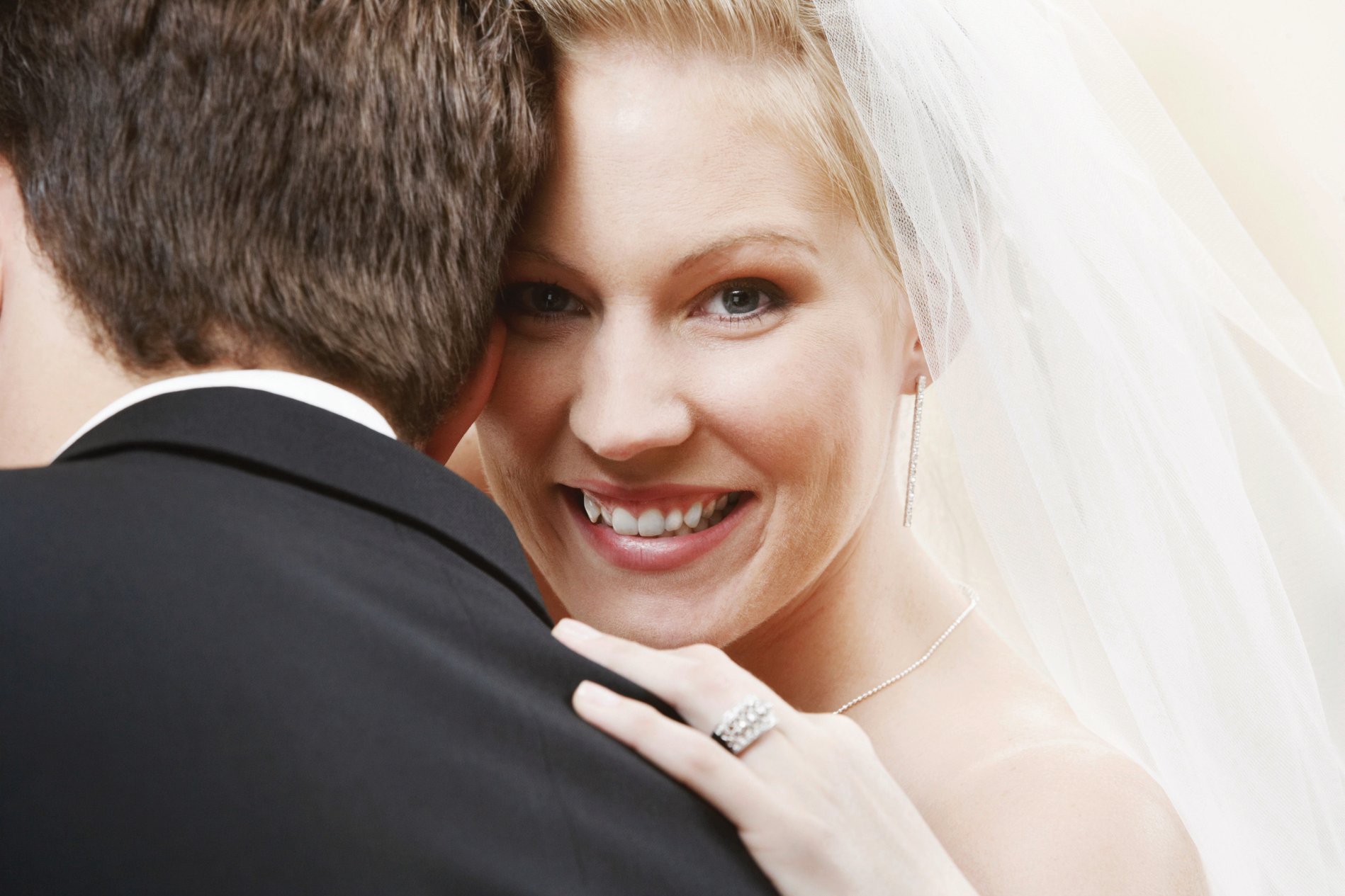 Red Rock Vineyards is celebrating their new Wedding and Event Venue Grand Opening with $1,000 discount throughout the month of October. Our weddings are unbeatable prices with fabulous views inside and out. come for a tour today 512-657-1152= Angela Rivera. Thank you!
/