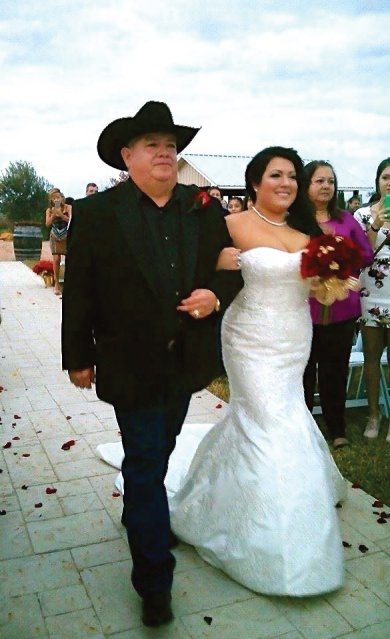 We love December Weddings. This year we had one date that was requested more than any other this year and it was 12-13-14. We got to share this beautiful wedding with a Red and Gold elegant themed wedding. Congratulations to Mr. and Mrs. Maldonado! We wish you many years of wedded bliss and we are so happy you chose to share your special day with us at Red Rock Vineyards!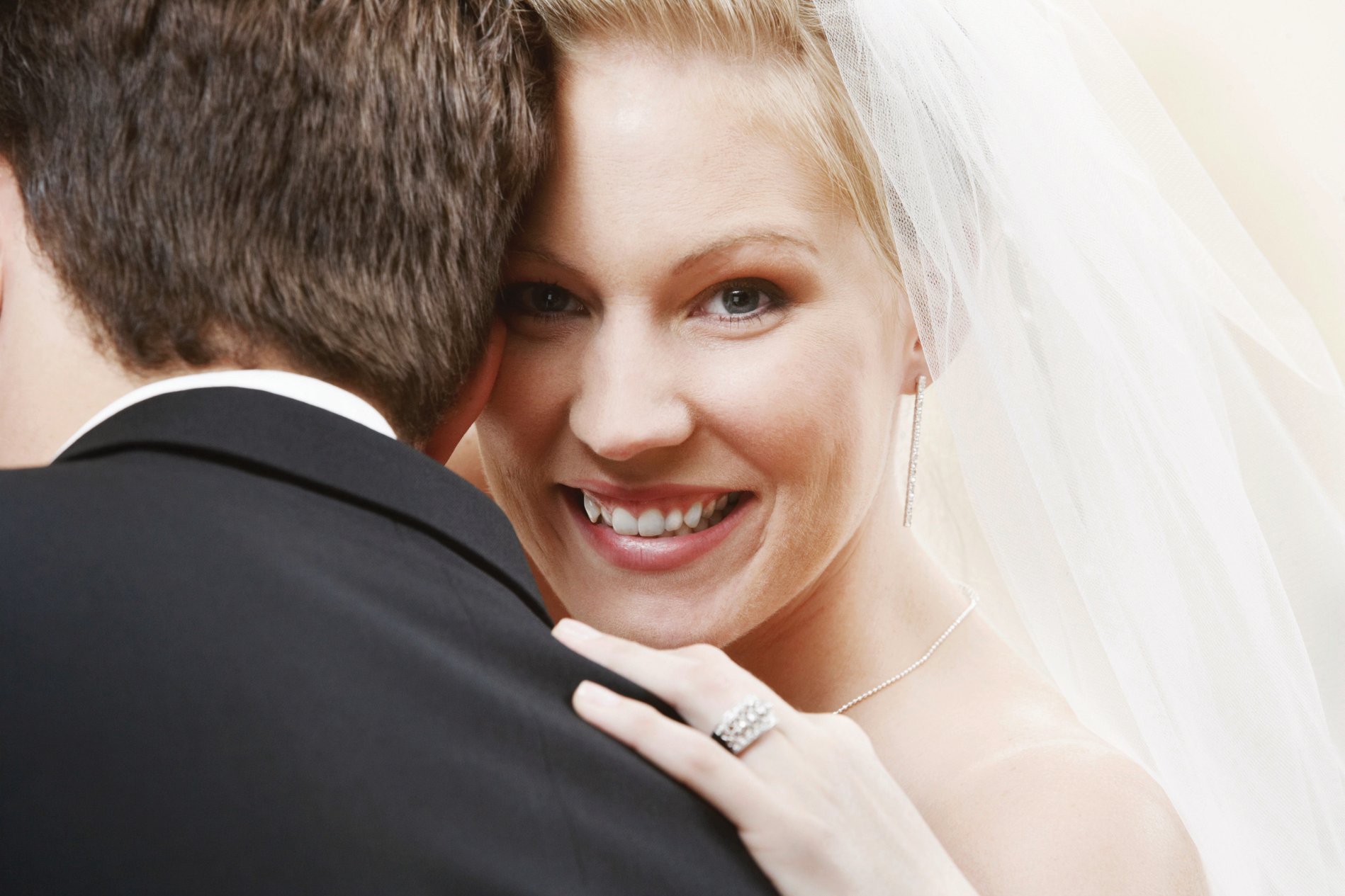 Red Rock Vineyards is celebrating their new Wedding and Event Venue Grand Opening with $1,000 discount throughout the month of October. Our weddings are unbeatable prices with fabulous views inside and out. come for a tour today 512-657-1152= Angela Rivera. Thank you!
9-29-2013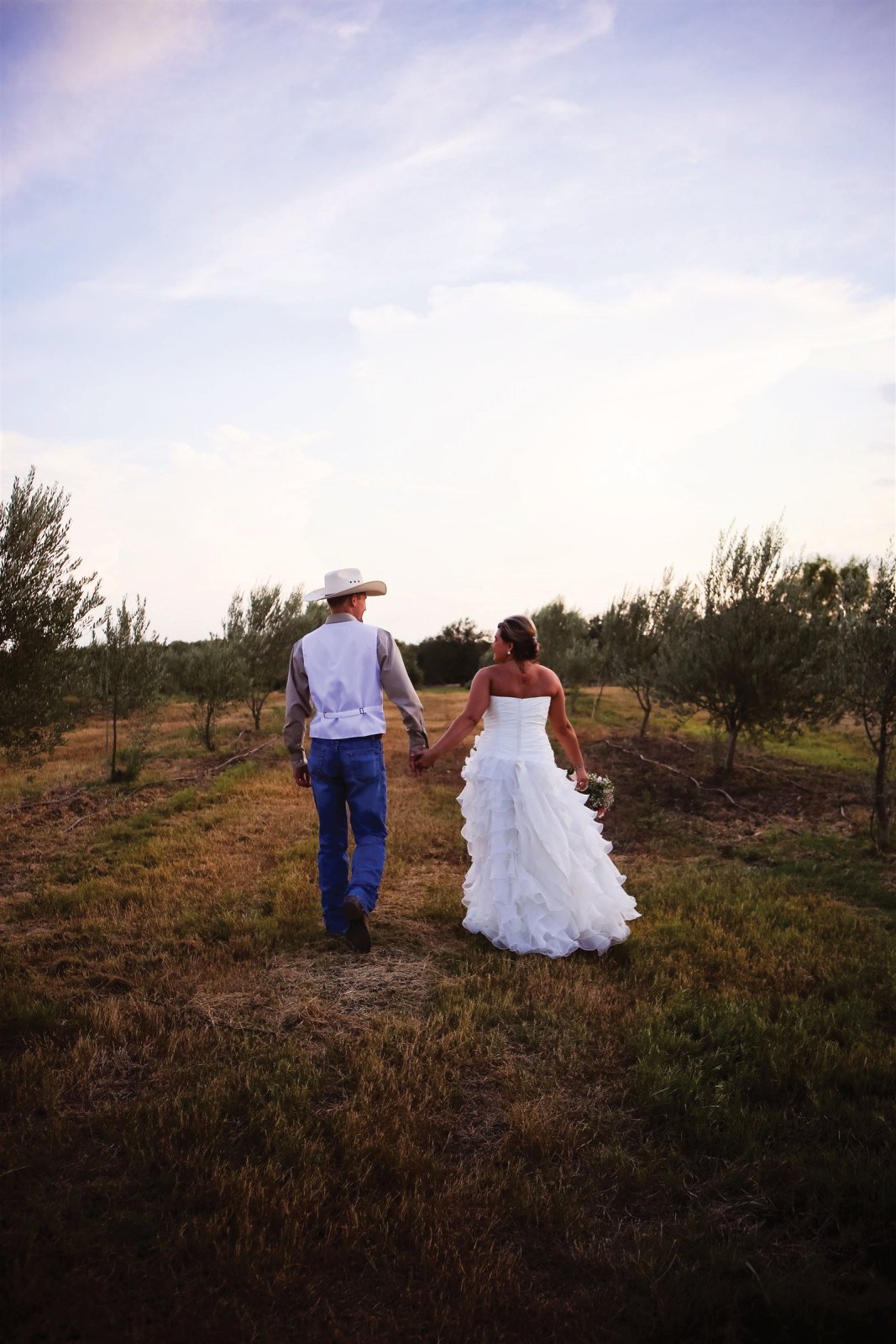 Red Rock Vineyards Wedding and Event Venue had a wonderful time meeting all of our new clients and giving tours of our fabulous new venue. We would like to thank all of our preferred vendors who came out and set up tables with samples and information about your services, you guys are always so friendly and approachabe and we thank you!  We were blessed...that even with the heavy rains the night before, we had couples come check out our venue and choose to book with us on the spot-after visiting other venues that day. This is going to be such a fun and exciting time for our venue. Thank you to everyone who came out to support the "Best Venue in Austin Area" Red Rock Vineyards!
/